Resource Pack SapixCraft Minecraft 1.10.4, 1.10, 1.9.4, 1.8/1.7
SapixCraft realistic resource pack is a beautiful designed resource pack with high quality textures. The texture pack seems to be available in following resolutions: 512x512, 256x256, 128x128, 64x64, and 32x32. For good PC's we strongly recommend using the 512x version of SapixCraft. For bad computers we recommend the 32x32 version.
Resource Pack SapixCraft Screenshots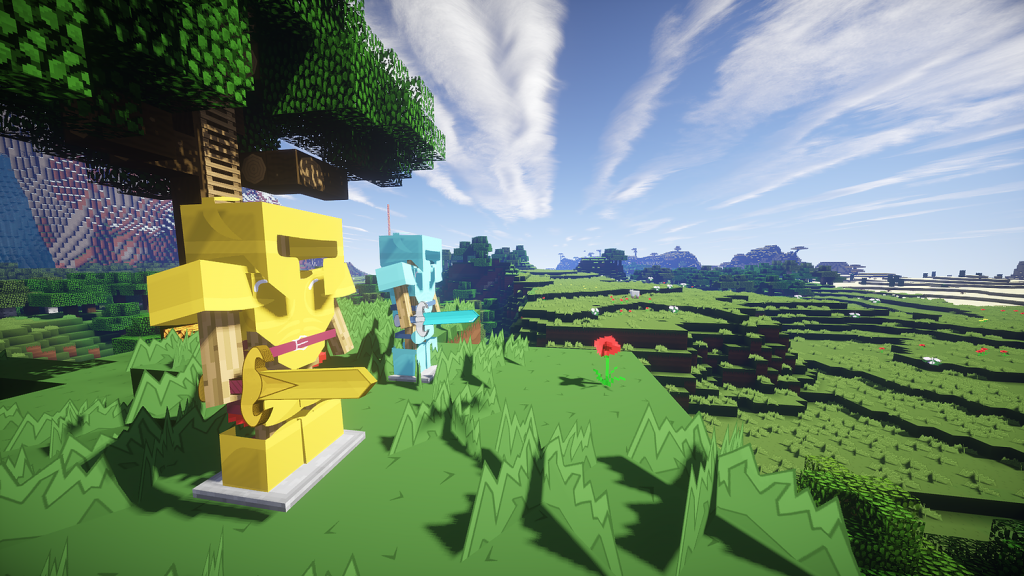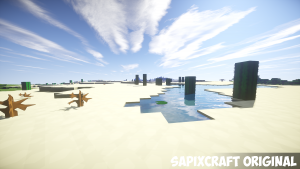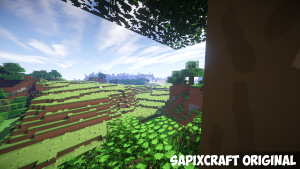 Download SapixCraft Resource Pack 1.10/1.9/1.8/1.7
How to install SapixCraft ?
Simple 3-Way install below is recommended!
Run Minecraft.
Navigate from "options" > "Resource Packs" > "Open resource packs folder".
Drag and drop the pack into the folder that just opened.