Faithful 64x64 Resource Pack 1.13, 1.12.2, 1.11.2
Faithful 64x64 Resource Pack is basically a high resolution texture pack that stays faithful to the original Minecraft textures. Faithful is one of the most popular resource packs with smooth textures and overall simplicity. More over there is an other version of Faithful Resource Pack available which comes in 32x32. Faithful 64x64 is recommended for good computers while we recommend the 32x32 version for old ones. This resourcepack is good for everyone who likes the default and original style of Minecraft in a higher resolution.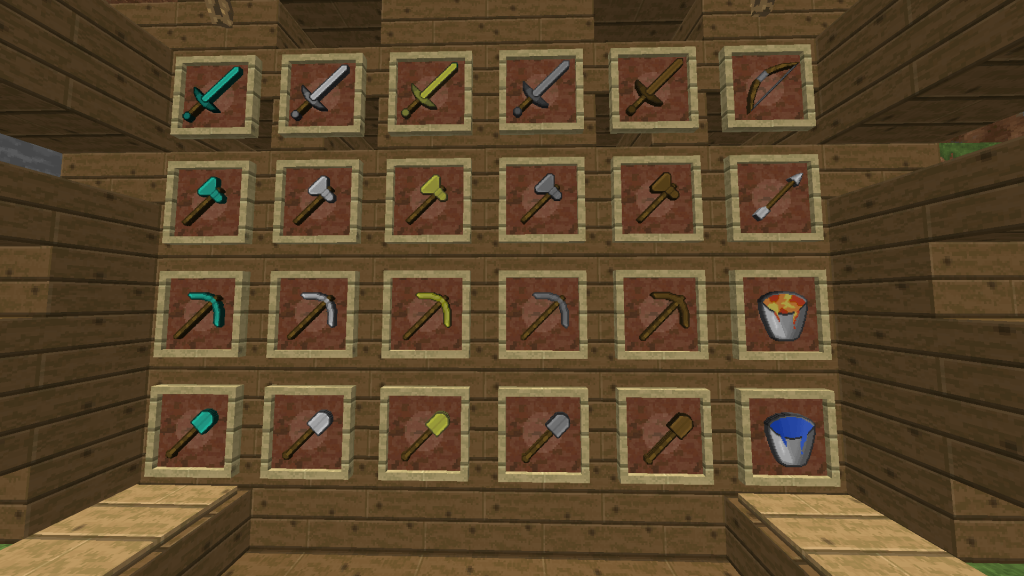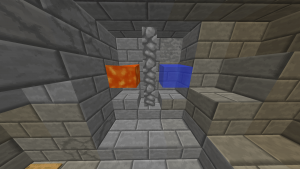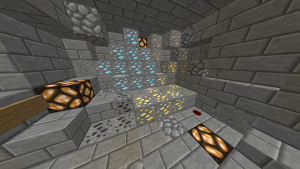 How to install Faithful Resource Pack 64x64
Simple 3/4-step install below is recommended!
1. Install the Optifine HD Mod
2. Run Minecraft.
3. Navigate from "options" > "Resource Packs" > "Open resource packs folder".
4. Drag and drop PvP Texture Pack into the folder that just opened.
Faithful 64×64 Resource Pack for Minecraft 1.13, 1.12.2, 1.11.2