PokePack Minecraft PvP Texture Pack is a very popular PvP Resource Pack which was made by zulp/zulptic. Poke Pack PvP Texture Pack was released in January 2015. It has been made for FazonHD. More over there's a 2nd version of PokePack available now. The pack is available for Minecraft 1.8, 1.7. FazonHD is a german youtuber that started making video in March 2013.
How to install Poke PvP Resource Pack 1.9/1.8.9 ?
Simple 3-Way install below is recommended!
Run Minecraft.
Navigate from "options" > "Resource Packs" > "Open resource packs folder".
Drag and drop the pack into the folder that just opened.
Poke Pack PvP Texture Pack Screenshots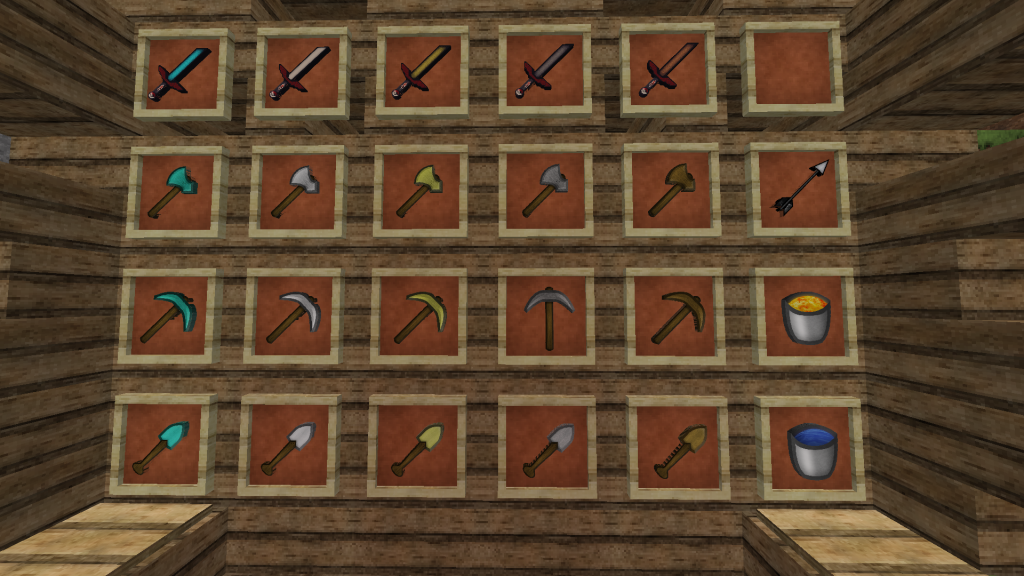 Minecraft PvP Texture Pack Poke Pack: Weapons