Minecraft Resource Pack Chroma Hills
Minecraft Resource Pack Chroma Hills is a very popular texture pack. It was made by SycloneSJS and works with Minecraft 1.9.4, 1.9.2, 1.8.9, 1.8.8, 1.8.6, 1.7.10 and most previous versions. The cartoon themed texture pack (newest version: for 1.9) can be used with a shader. More over the resourcepack is available in two different resolutions: 128x128 and 64x64. The pack comes as ".zip" file.
Chroma Hills Resource Pack Screenshots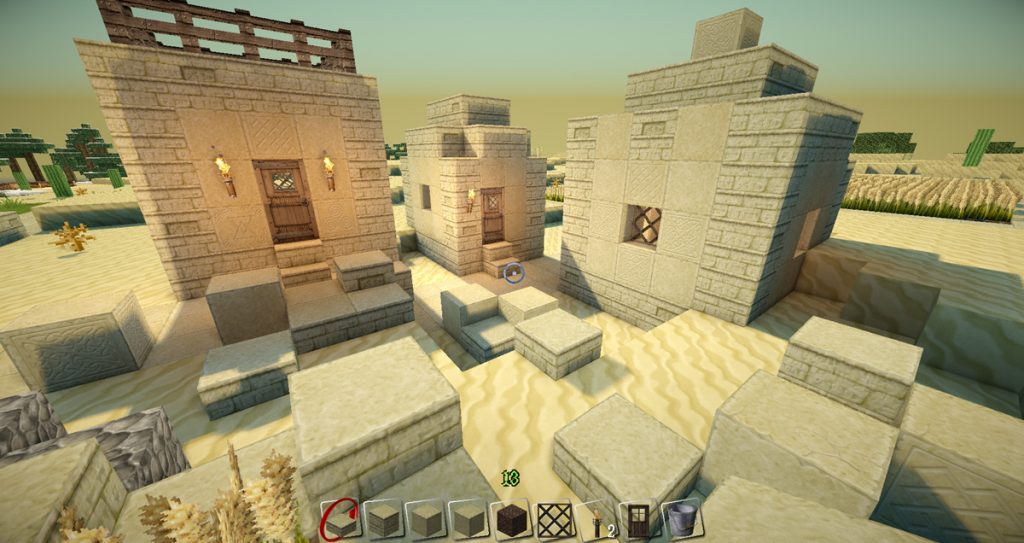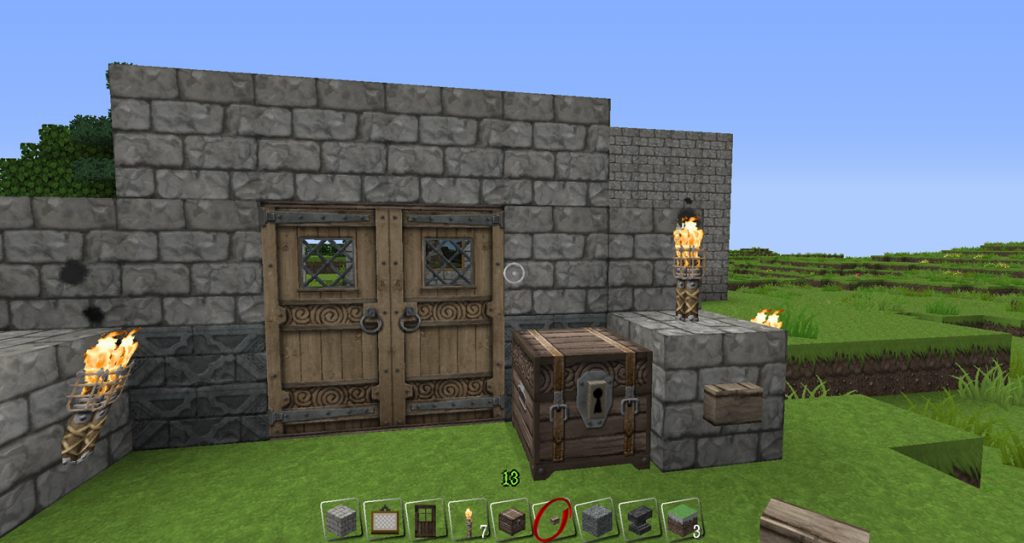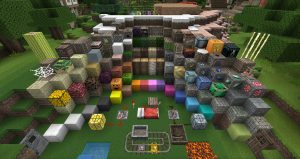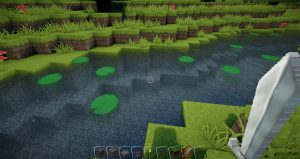 How to install Chroma Hills Resource Pack 1.9?
Simple 3-Way install below is recommended!
Run Minecraft(.exe).
Navigate from "options" to "Resource Packs" to "Open resource packs folder".
Drag and drop the downloaded Resource Pack into the folder that just opened.